Why Did You
Want to Become
a Dentist?
Dr. Leigh Weldon decided to pursue a career in pediatric dentistry during her work abroad in Sliven, Bulgaria. While there as a dental student, she had the opportunity to spend ten days assisting a pediatric dentist as she treated the Romani children in the region. During this time, she witnessed how effectively the doctor was able to calm, encourage, and connect with the little ones—even though there was a language barrier! This inspired Dr. Weldon to learn more about the specialty of pediatrics, and the rest is history.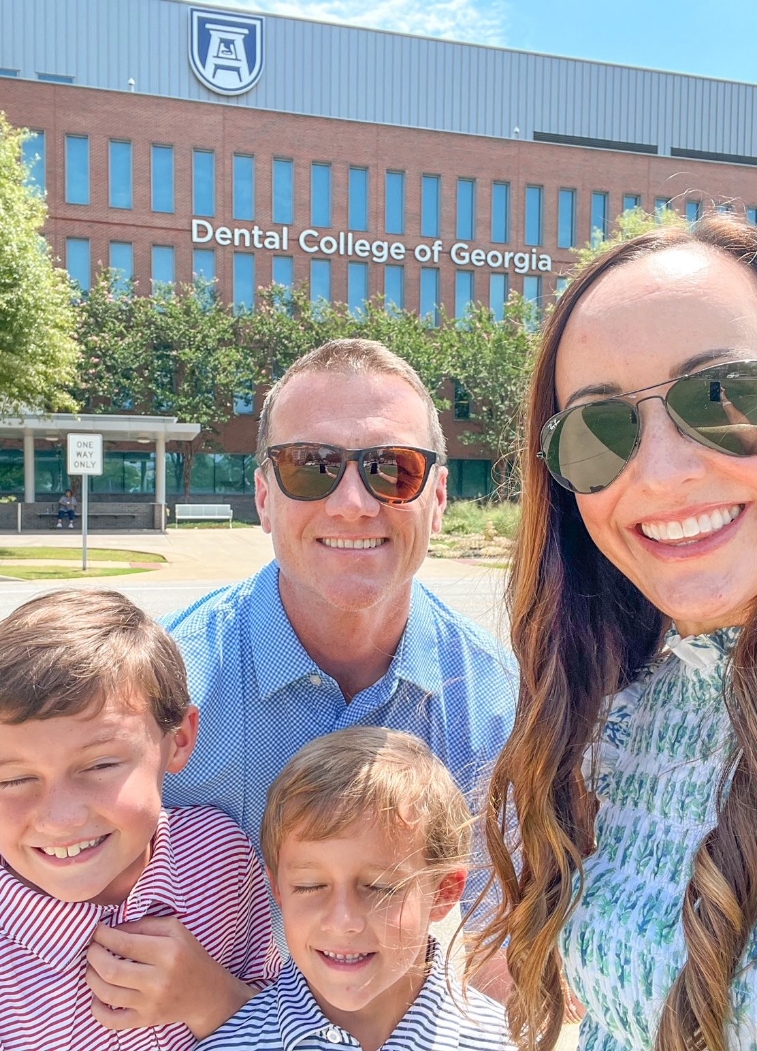 Where Did You
Study Dentistry?
After graduating from the University of Georgia (Go Dawgs!), Dr. Leigh pursued her doctorate at The Dental College of Georgia at Augusta University. She then completed an additional two years of residency training in pediatric dentistry, where she served as chief resident during her second year. As part of her training, she split time between the hospitals and clinics of The Dental College of Georgia and Children's Healthcare of Atlanta (CHOA). With 12 years of private practice experience, Dr. Leigh is both a Board-Certified Pediatric Dentist and a Fellow of the American Academy of Pediatric Dentistry. Dr. Leigh is licensed in enteral and inhalation-conscious sedation and holds current certification in Pediatric Advanced Life Support (PALS). She remains committed to advancing her expertise through ongoing education and is an active member in several notable organizations, such as the:
Fellow, American Academy of Pediatric Dentistry
American Board of Pediatric Dentistry College of Diplomates
Southeastern Society of Pediatric Dentistry
Georgia Academy of Pediatric Dentistry
American Dental Association
Georgia Dental Association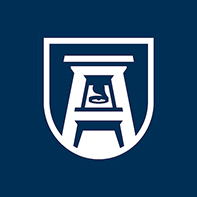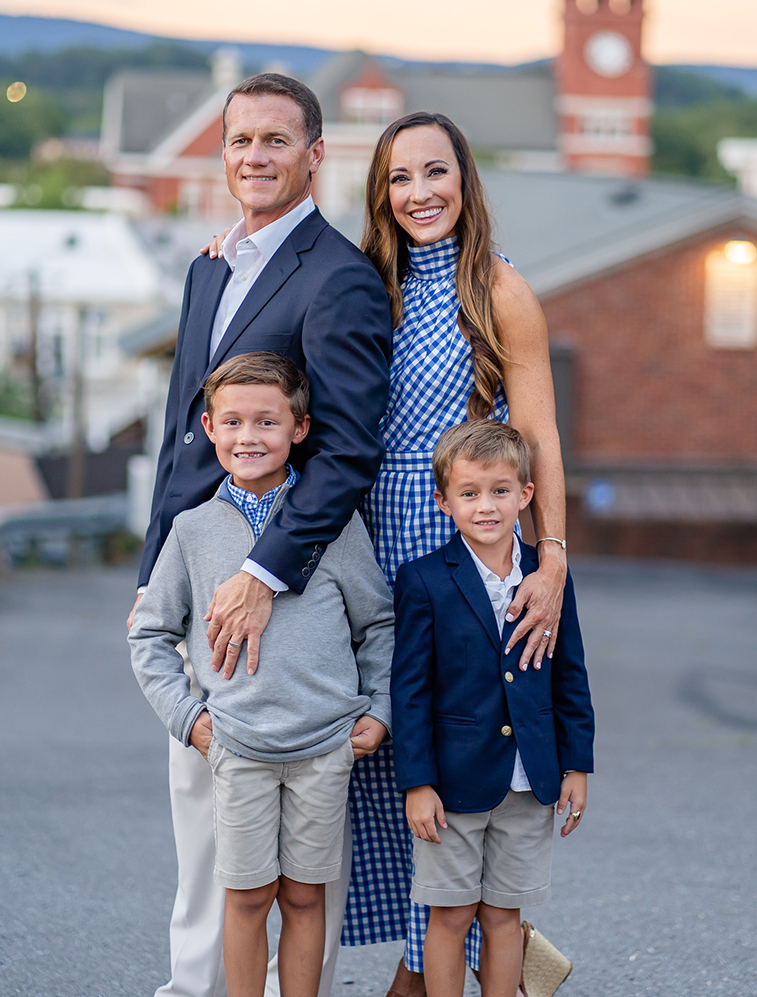 Outside of the Dental
Office, What Do You
Like to Do?
Born and raised in Rome, GA, Dr. Leigh Weldon loves to spend time with her husband, Dr. Ryan Weldon, and their two boys—one of which likes reading and robotics while the other enjoys sports and making things with his hands. She also enjoys working out with friends at Rome Strength and Fitness, drinking coffee at Swift and Finch, walking along local river trails, and serving as a deacon at the First Baptist Church of Rome. Recently, she's taken up piano lessons and finds it very fun and challenging. One fun fact about her: she will forever love 90's/2000's hip hop music!



Ready to Get Started?
Request an Appointment